Who are Professional Finish?
A real focus on the fit, finish and attention to detail
Established in 2010 and based in Northampton, the company values are simple. Design, supply and install kitchens, bathrooms and bedroom furniture with a real focus on the fit, finish and attention to detail with a new approach to customer care and their "experience" with us. However, the standards go much further than just a professional installation; our extremely high levels of cleanliness and consideration while in the customer's home are just a few of the reasons for our outstanding customer satisfaction and high referral rate.
We differ from most companies because we don't sub contract out the installation. We have our own dedicated team of fitters who are experienced with our carefully selected products and work to exacting standards. We truly believe that the installation is 50% of a quality job - the other 50% is a quality product.
The backstory...
Professional Finish and its fresh approach to service started with Gary Ireson, who began his career as a tiler in 2002. Gary soon realized that being able to plaster would be of added benefit and set about learning and developing this skill. Holding these skill sets allowed for better understanding and the ability to deliver a quality job without having to wait for other tradesmen.
The ability to Plaster and tile led Gary into the kitchen and bathroom sector where his multi skill set quickly proved to be advantageous. After just a short time it became obvious the more trades a single person or small team could carry out and to an exacting standard, the more efficient and higher quality the end result could be.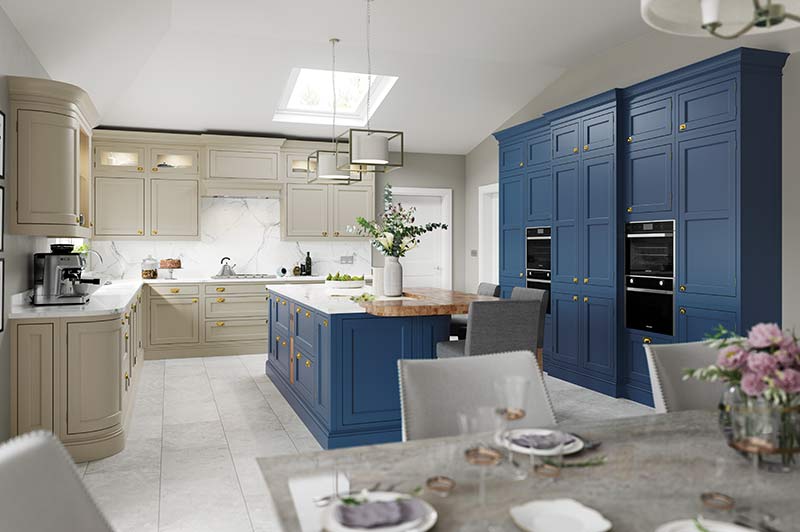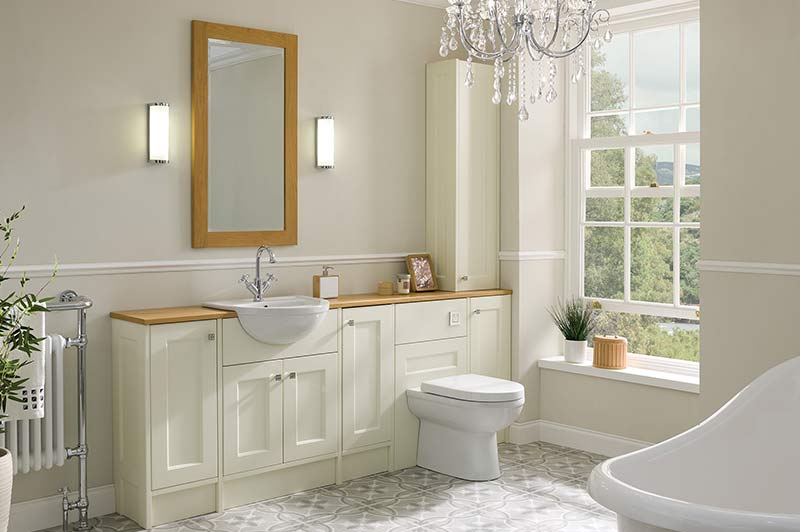 What separates us from the rest?
Our teams of fitters are what separate Professional Finish from its competition. Each fitter holds the skill set to complete the job from start to finish to the highest degree. This allows our jobs to flow with NO delays, NO waiting for other tradesmen and each stage of the job to be completed with the next stage in mind and a real consideration to a quality fit and finish.
The skills of plastering, tiling, carpentry, electrics and plumbing cover everything needed to remove and install your complete kitchen, bathroom or fitted bedroom furniture. This allows us to really make the difference; we adjust water and electrical feeds concealing them in the walls and then plaster the complete room before we start - even if the walls go back to brick we can sort it. Once the room is ready, we can start adding all those finishing touches like new L.E.D. down lights, new internal doors, replacement skirting, new radiators or towel rails, and tiled or wooden floors - simply put, if you imagine it, we can design, supply and install it.