Click on any Modern Bathrooms style below to find out more
The Professional Finish Difference
Expert craftsmen producing stunning results
Professional Finish was established in 2011 and is based in Northampton. We design, supply and install furniture for bedroom, bathroom and kitchens in Northampton. We focus on the fit and finish of all the furniture that we install. We pride ourselves on our attention to detail in fulfilling our projects and our approach to customer service. The high standards we have set in professional installation of all the furniture has allowed us to stand out from our competition.
About Professional Finish
Start planning your dream bathroom today
Come and visit us at our newly opened showroom to view our ranges and discuss your project ideas.
Visit our showroom
The Finishing Touches That Matter
Whether it's a mirror, a towel rail or even underfloor heating, the little finishing touches can totally transform your bathroom.
Mirrors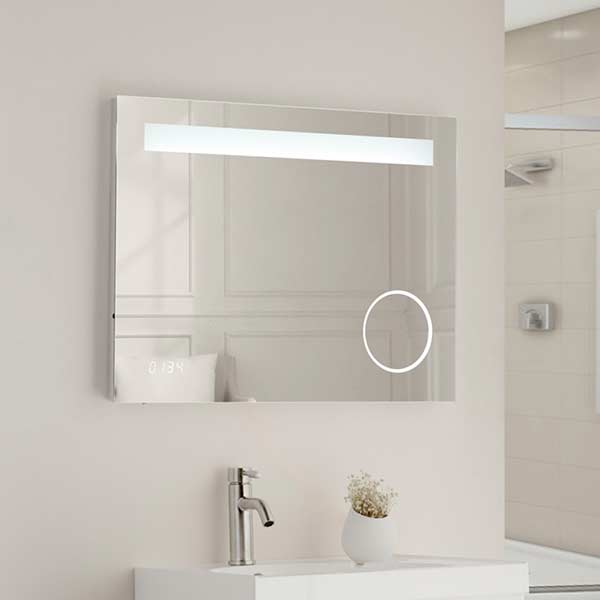 Accessories such as mirrors can really transform your bathroom. They can bounce around light making your room appear larger. So many options are available from plain mirrors through to LED mirrors with shaver sockets integrated within.
View our mirror designs
Towel Rails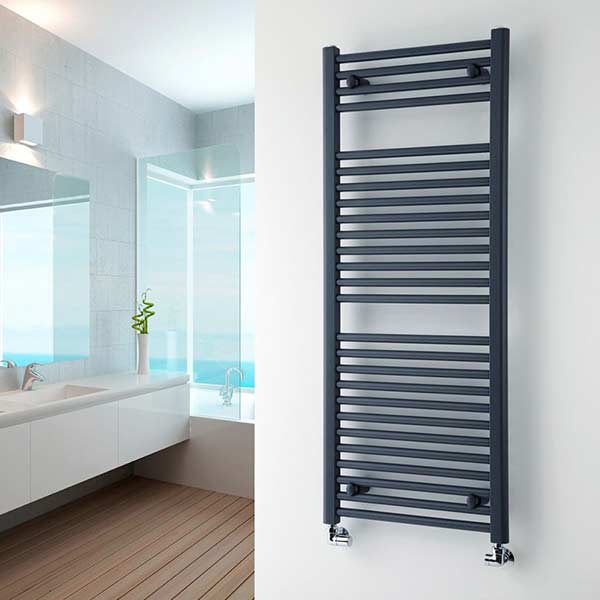 Towel rails are a smart way to encorporate towel storage with bathroom heating. There are hundreds of different towel rails designs to choose for your bathroom, from plain to extravagant if you are looking for a real stylish object.
View our towel rails
Accessories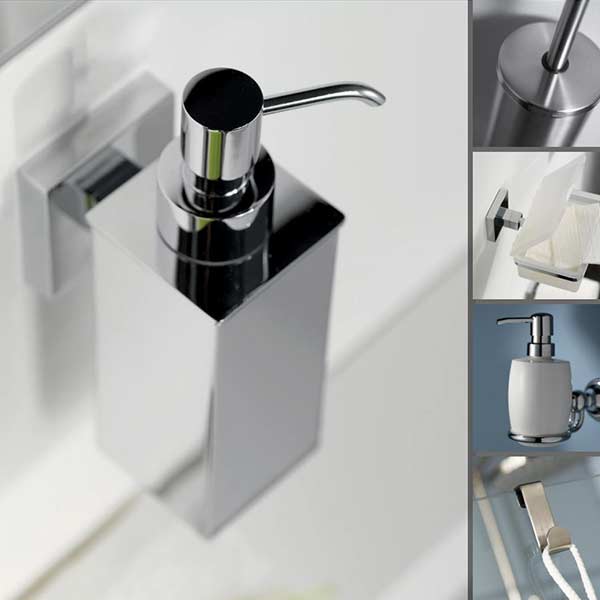 Often bathrooms are completed by having a matching range of accessories, from towel rings, toilet roll holders through to brushes. We have tried and tested a range of accessories to suit various styles and bathroom themes.
View our accessories