Bathrooms are meant to be a place to relax and escape the stresses of every day modern life. Let Professional Finish create your dream bathroom today. Incorporating functional and stylish high quality products with luxurious finishes and modern touches, our designers will create your perfect relaxing bathroom environment that suits your lifestyle and family needs. Whether you are after an ultra modern bathroom or a more traditional classical style bathroom we have a style that will suit your needs.
Choose a bathroom style to see the ranges available
The Finishing Touches That Matter
Whether it's a mirror, a towel rail or even underfloor heating, the little finishing touches can totally transform your bathroom.
Mirrors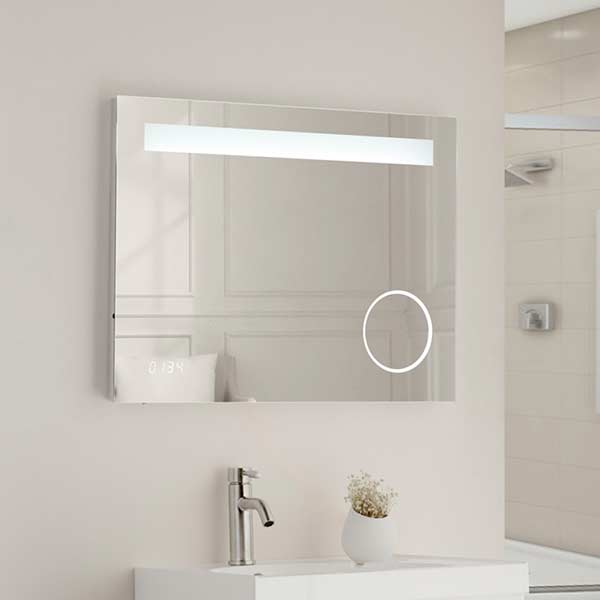 Accessories such as mirrors can really transform your bathroom. They can bounce around light making your room appear larger. So many options are available from plain mirrors through to LED mirrors with shaver sockets integrated within.
View our mirror designs
Towel Rails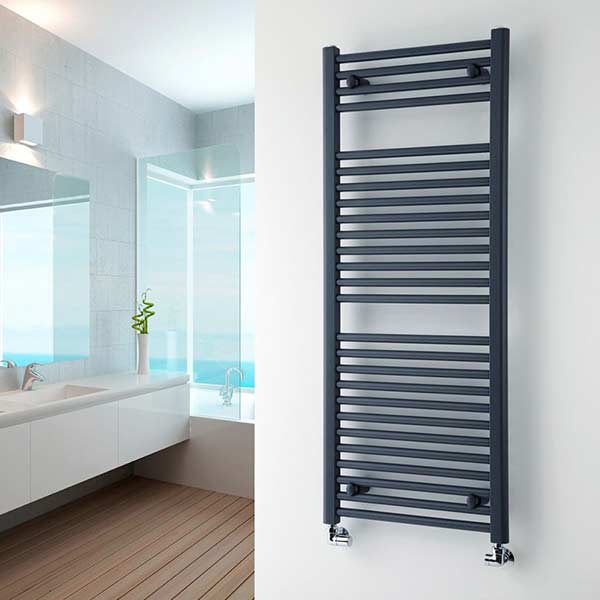 Towel rails are a smart way to encorporate towel storage with bathroom heating. There are hundreds of different towel rails designs to choose for your bathroom, from plain to extravagant if you are looking for a real stylish object.
View our towel rails
Accessories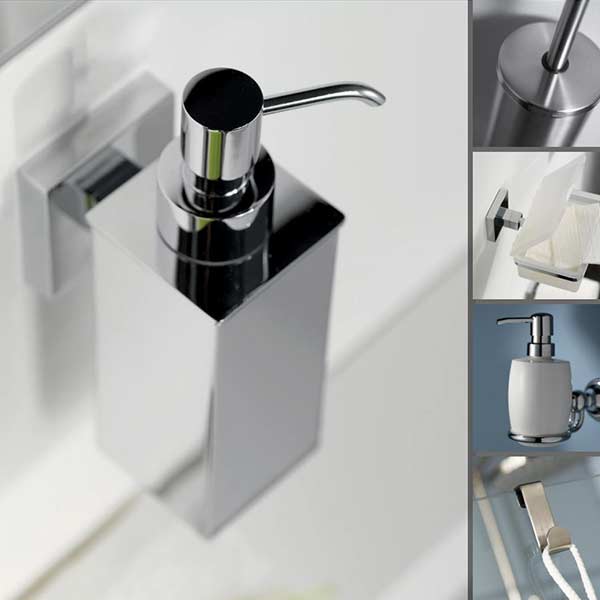 Often bathrooms are completed by having a matching range of accessories, from towel rings, toilet roll holders through to brushes. We have tried and tested a range of accessories to suit various styles and bathroom themes.
View our accessories
Luxury Bathrooms in Northampton
Let us provide you with the Professional Finish
Wondering where to start while planning for a brand-new bathroom? Well, you do not have to do it alone anymore. Professional Finish add to the excitement that comes with renovation and installation of bathrooms in Northampton, offering you impressive ideas to help you add character to the design of your choice. We assure to highlight your idea develop it and build it together. Whatever the size and budget you are working with, Professional Finish will optimise it for an end result of a customised bathroom, adding glistening style to your home. Whether your style is sleek and modern, or classic and traditional we will cater to it with the highest level of deliverance.
Considering your budget is essential as it outlines your bandwidth to spend on your bathrooms in Northampton. Setting a budget will work as a guide for you as well as for our team to help us to provide you with suggestions and ideas that will work best for the renovation and installation of your bathroom. Budgeting will help you allocate your finances on tiling, fixtures and extras accordingly.
When you start thinking about the final look that you envisage for your bathroom, you may consider various factors like paint, colour, tile choices, cabinets, showers, tubs, faucets, etc. It can very quickly become overwhelming and this is where we step in to offer you advice and direction to your imagination with our team of experts who specialise in designing bathrooms in Northampton.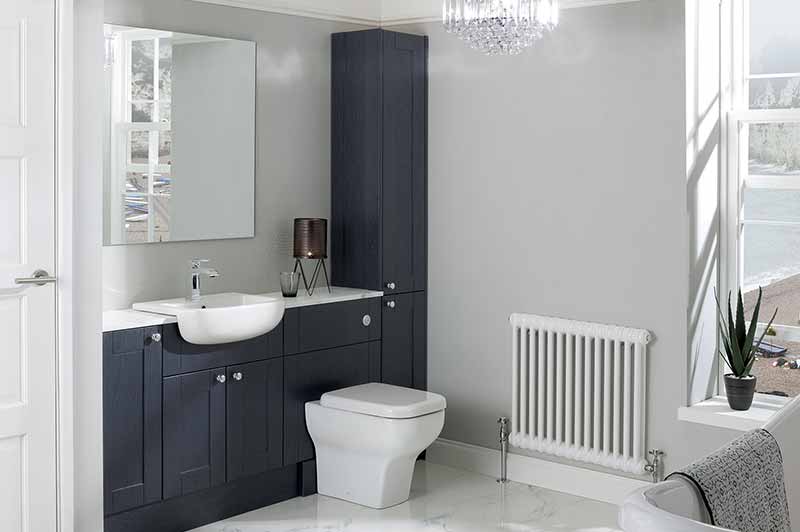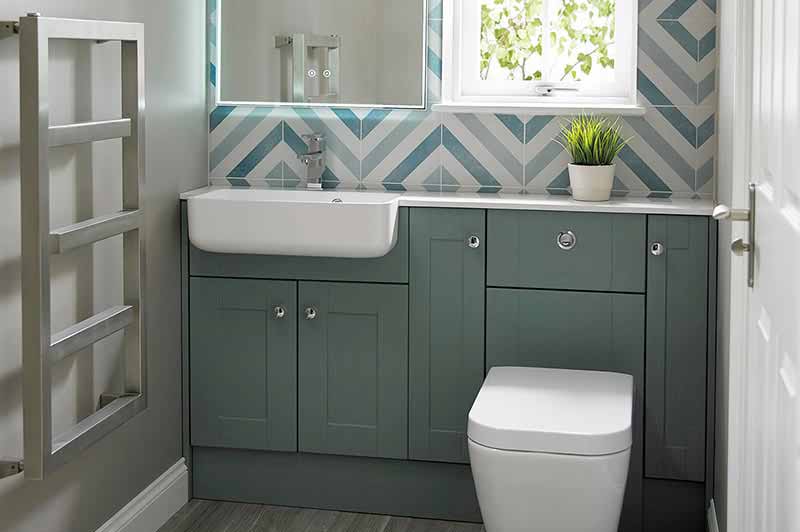 We take care while planning and selecting the cabinets, their shelving and storing solutions as these can be tricky to deal with. Our experts will design your bathroom in a functional and accommodating style whilst always ensuring the aesthetics of the bathroom are desirable. We ensure that the units we install will fit neatly into your bathrooms in Northampton, enhancing and optimising the space you have available whilst maintaining a stylish look.
Flooring and tiling is a separate service that we offer, ranging from ceramic, porcelain, natural stone wall or floor tiling. Our company values dictate our attention to detail when it comes to cleanliness and consideration while in the customer's home. We offer suggestions that will be slip-resistant and durable.
Our experienced team of fitters will provide you with unique installation services and the best suggestions to revitalise your bathrooms in Northampton. The quality of the job can be defined depending on the skill of installation and on the quality of products that are used for installation purposes. We take away your worries related with renovation and installation with our team of highly expert workers.
The Professional Finish Difference
Expert craftsmen producing stunning results
Professional Finish was established in 2011 and is based in Northampton. We design, supply and install furniture for bedroom, bathroom and kitchens in Northampton. We focus on the fit and finish of all the furniture that we install. We pride ourselves on our attention to detail in fulfilling our projects and our approach to customer service. The high standards we have set in professional installation of all the furniture has allowed us to stand out from our competition.
About Professional Finish
Start planning your luxury bathroom today
Come and visit us at our newly opened showroom to view our ranges and discuss your project ideas.
Visit our showroom