Click on any Handleless Kitchens style below to find out more
The Professional Finish Difference
Expert craftsmen producing stunning results
Professional Finish was established in 2011 and is based in Northampton. We design, supply and install furniture for bedroom, bathroom and kitchens in Northampton. We focus on the fit and finish of all the furniture that we install. We pride ourselves on our attention to detail in fulfilling our projects and our approach to customer service. The high standards we have set in professional installation of all the furniture has allowed us to stand out from our competition.
Learn about Professional Finish
Start planning your dream kitchen today
Come and visit us at our newly opened showroom to view our ranges and discuss your project ideas.
Visit our showroom
It's all in the detail
Choosing the right appliances, worktops and accessories are just as an important part in creating your perfect kitchen.
Appliances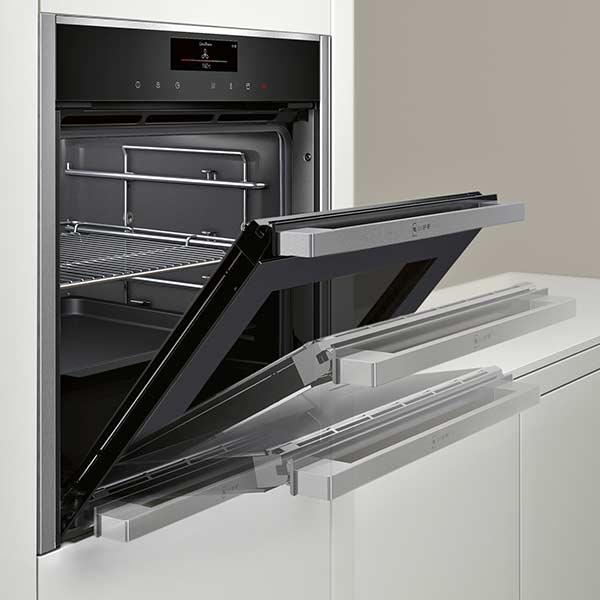 We are a Neff and Bosch dealer and therefore can get our hands on the best and latest products available. Whether you are after single oven, dishwasher or a combination microwave we can find appliances to suit your requirements.
View our appliance ranges
Worktops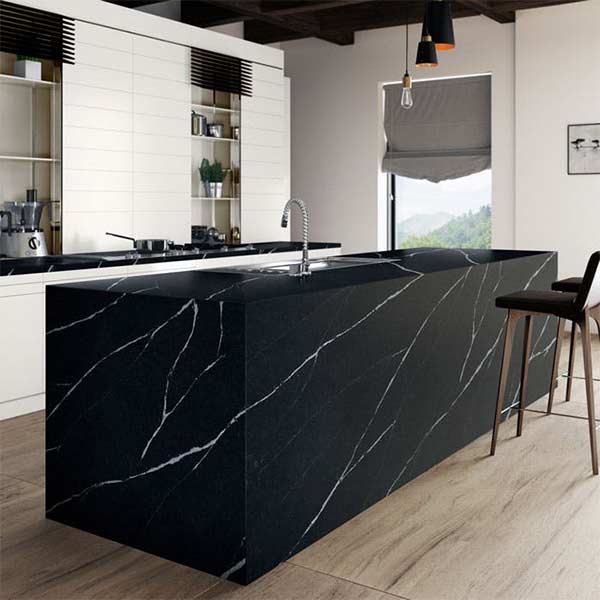 We understand that your budget may determine which worktop style you go for. We offer laminates, compact laminates, quartz and granites to suit all budgets. We are a Silestone Elite dealer and have all the samples here to view.
View our kitchen worktops
Accessories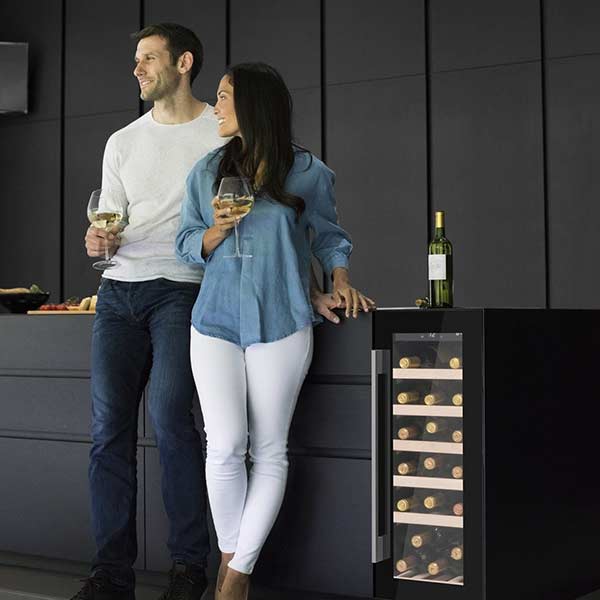 Accessories can give the final touches in a kitchen, whether thats pull outs, wine coolers, boiling water taps or other items. We work with you during the design/discussion phases to make sure we give you the accessories you are after.
View our kitchen accessories